Singles Co-by-Michael …. J-Clayton
.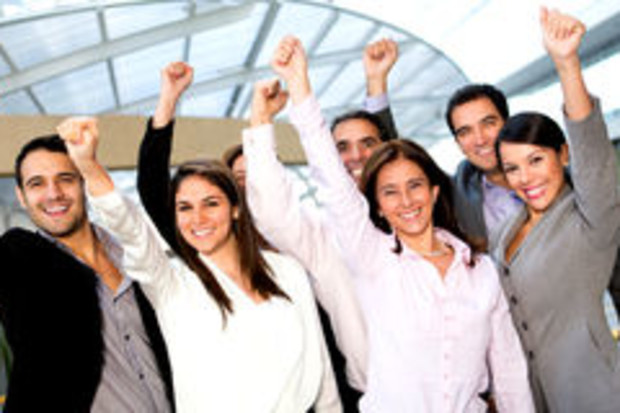 Join Me In This New Australian And Worldwide Business Venture.
Providing Great Joy
. 
Finding people someone to love and share their life with.
Lets face it. Every single or unattached person, if they were truthful with themselves, would like to be in a loving relationship.
We all have really nice friends who are single or unattached, and because we really know them and see their great qualities we would love to find them that special person to love; we know; for them, finding someone special to love would complete their lives.
What if we could help them. We could be their supporter and matchmaker.
This will soon be possible. You will be able to be an agent and find someone special for friends and other nice singles you come across in your daily life..
We will soon be able to provide you a matchmaking system complete will everything needed to be a matchmaker.
This will be just like having your own free comprehensive matchmaking business.  So if you have nice single friends you will be able to sign them up. No joining fee, at your own matchmaking site.
Once their profile is completed and checked they will be offered good matches from a huge data base of local and world singles. Many of the singles in the data base will have been signed up through our main system by people similar to yourself. People who care about their friends and want to see them  have a good loving relationship.
Small matchmaking businesses, dating coaches, dating advise consultants and community friends will contribute by adding their nice friends and other single people (friends or singles they know) to the data base.
Members or their consultants will be able to find a good match for the people the help sign on.  A match to suitable single members using a comprehensive matching data base provided to them. When a match is achieved each member will have to approve it. If they would then like to be introduced, they would pay a small fee, and provide their preferred method of contact. Their match information would then be provided to each member. They could then arrange a safe meeting and start their exciting journey of discovery.
Under this system both clients/matched singles would have to approve a match before it could go ahead.
This ensures value for money for every client.  They would only (pay per match)
 for a service they are actually provided and are happy with.
No more disappointment for singles. This in not like the types of sites most singles use at present.
.
We will join with them; Good small business people (competition) who run good singles businesses. Offer them an extra revenue stream and access to a larger matchmaking membership data base. For them this will solve the problem of not having a good match for many or their clients. I have over 30 years experience. We have run introduction matchmaking agencies since 1980. We understand this industry.
This is why I am always interested to produce and utilize new technology for the benefit of the genuine single industry.
Because we have created many similar matchmaking software projects in the past most of the powerful data base software is already created so this will allow us to produce this software and web site system at a minimal cost.
Click Here To View A Sample Singles Profile (Page will open in new ...
Share and Like if you support this idea. Help me develop and launch this business.
.
Contact Michael Via https://australiancontacts.ning.com/profile/MichaelngClayton
.
Or Add Me On Skype rexiedexie1 or ascvic@dodo.com.au
Want To Trial A Singles Business FREE? Click Here!
Support and be a part of this project.  If you would like some more information please contact me.
.
Want To Be A Part Of A New Horse Racing Business. Click Here